About Hedley Dunk Chartered Accountants
Company Information
Hedley Dunk has been in business since 1929. We have expertise in many sectors of industry and commerce. You can count on us as part of your team, understanding your business, as opposed to simply dealing with the figures on your balance sheet. In our partnership, you stay in control - and we create the time and expertise to allow you to do so. We believe our people are the best in the business, qualified and experienced professionals, constantly improving the standard and range of our services to you.
Introducing our Management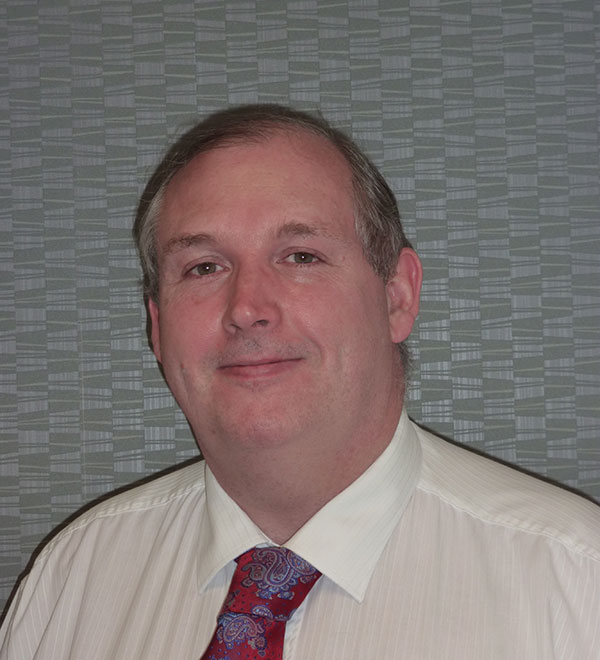 Stephen Fryer FCA
Director
Stephen joined Hedley Dunk in 2009 after practising in Dartford for 10 years.
Stephen has extensive experience in auditing, accountancy and tax. His specialisms include the motor industry, owner managed businesses, clubs and associations.
Living in Dartford with his wife Tina and three children the family have many local interests including walking their five dogs and playing golf.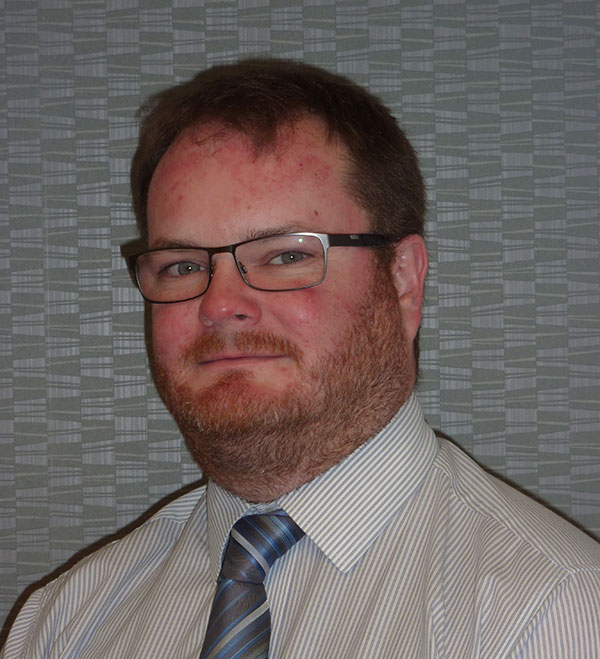 Ryan Miller FCCA
Director
Ryan has been with Hedley Dunk since 2004, working closely with his clients in professional services such as solicitors, surveyors, and information technology, as well as agricultural businesses and heavy haulage.
As a self confessed petrol head Ryan can often be seen at weekends washing his current pride and joy which you may have spotted sat discreetly in the office car park.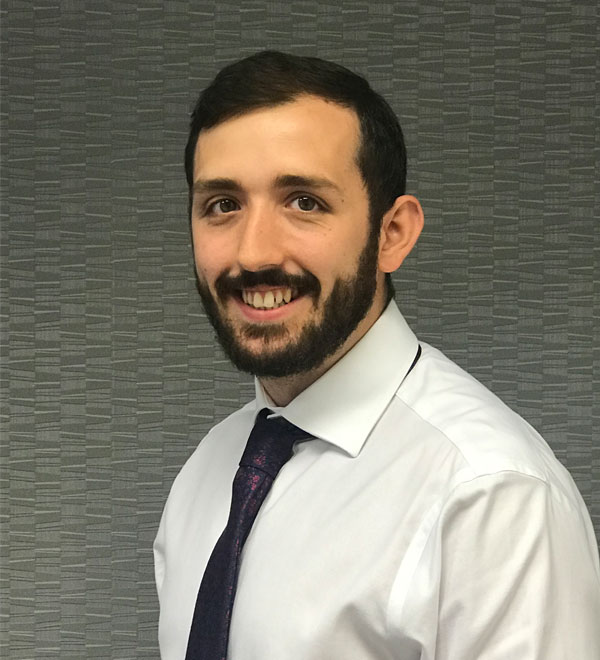 Jack Fryer
Audit Manager
Jack joined Hedley Dunk in 2019 to take over the audit department. Jack qualified with KPMG London and has extensive audit knowledge having worked on large FTSE listed companies to owner managed businesses and charities. This experience allows him to conduct efficient robust audits across sectors that will give your business the assurance you need.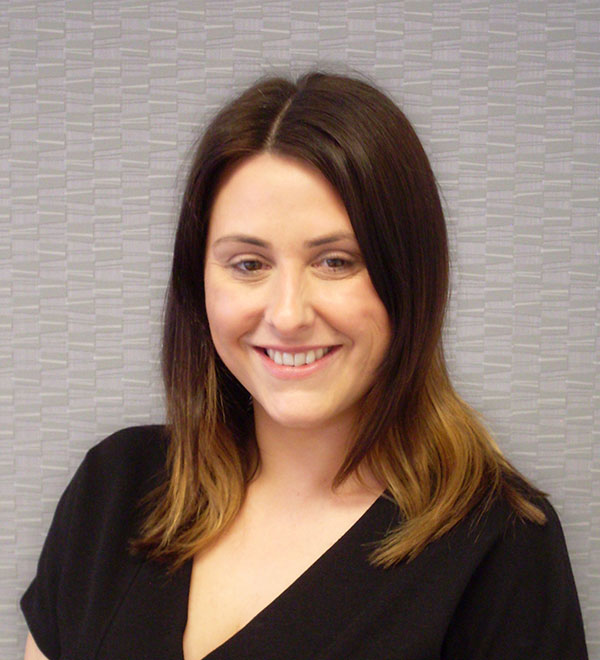 Lucy Reynolds
Client Manager
Since 2002 when Lucy joined Hedley Dunk she has accumulated a wide-ranging knowledge of income tax and small company accounting, enabling her to assist a varied portfolio of clients within the practice. Her clients include the self-employed together with private landlords and individuals with investment income.
As HM Revenue & Custom's systems have become more sophisticated she has been able to assist with an increasing number of let property disclosures ensuring the tax is paid correctly and mitigating the potentially significant penalties for clients.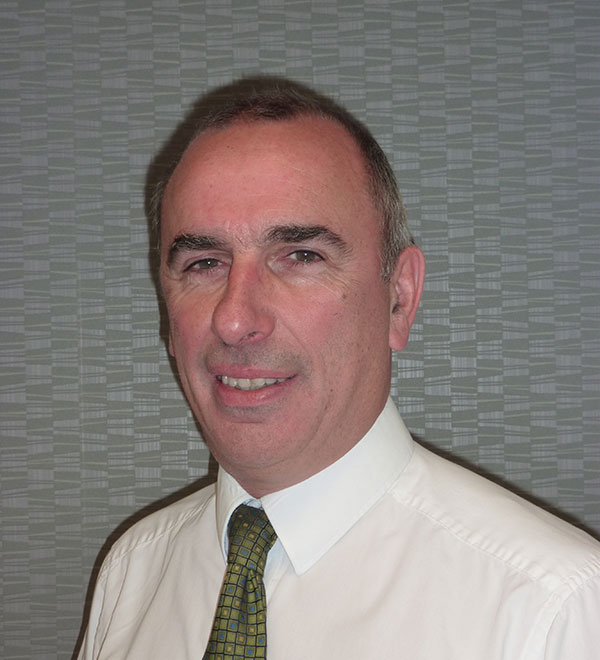 Jason Outram FCA DChA
Consultant
Jason has been with Hedley Dunk since 1989, having qualified with Touche Ross (now Deloittes).
Jason oversees a portfolio of clients that concentrate on all aspects of the construction industry as well as servicing a number of local businesses and landlords who he has assisted for many years.

Relaxation for Jason takes the form of supporting our local football team Dartford FC.